BCTV Show Archives
On the 2nd Tuesday of each odd numbered month at 6:00pm on BCTV, Robert Orzechowski, along with a guest(s) host "Human Resource Management", a live call-in program. Each program deals with a different topic of interest to the Human Resource professional. Calling in with feedback and questions is encouraged. In addition, viewing this progam can qualify for up to 5 professional development credits per year.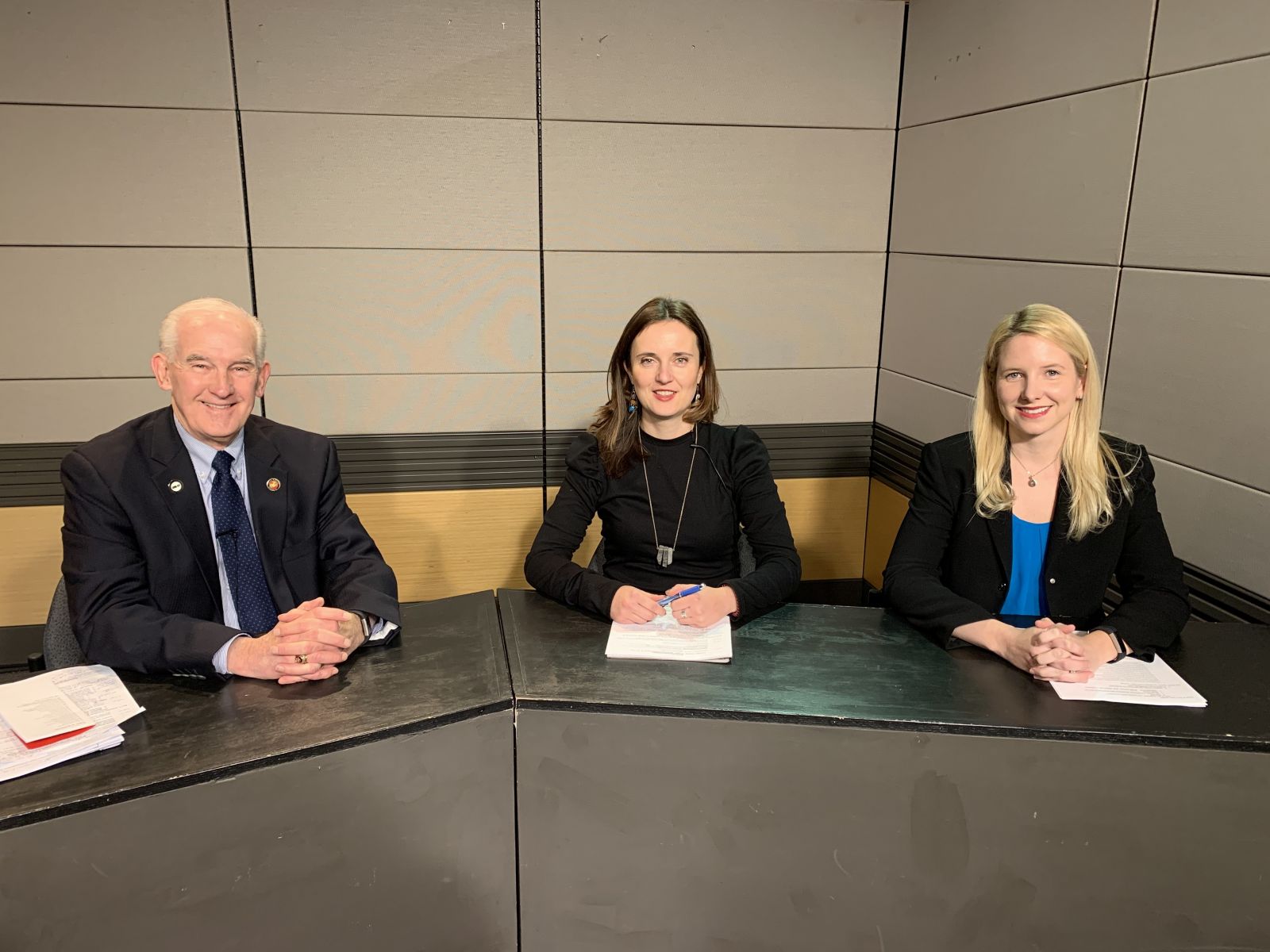 Photo from our 1/14/20 episode on Wage & Hour Issues From left to right: Robert Orzechowski, Kamila DeAngelis, and Susanna Fultz
---
BCTV has now started to add these programs on their YouTube channel for those who may not have been able to tune in live. We will list the latest program here:
Tuesday, March 8, 2022 - HR In the COVID World: What Do We Know and Need to Know More Of?
Tuesday, July 13, 2021 - Recruiting & Employing from Unique Labor Force Populations
Tuesday, September 8, 2020 - Employment Law: Concerns & Issues in the COVID-19 Era